Maritime Stress Management
The human factor workshop
When:
25th February 2021
26th February 2021

Sessions:
25th Feb 15.00 – 18.00 (GMT+1)
26th Feb 10.00 – 13.00 (GMT+1)


Learning objective
Why should you attend?
The spread of COVID-19 coronavirus has been putting a strain on the ground shipboard and ashore personnel both physically and emotionally. A Yale University's survey, published in October 2019, highlights how lack of attention to mental health has a dramatic impact on injuries and illnesses which in turn impact broader human, vessel and ashore operational issues. Stress is a reaction to exceptional events that involves readjustment to the environment and therefore has a strong impact on physical and mental balance
This workshop aims to clarify Senior Officers, Crew Directors, Manager and superintendent the meaning of stress as a multifactorial phenomenon, review risk factors and provide lines of intervention in order to avoid dysfunctional behavior on the person and organizational performance.
Who should attend
HR Manager
Crew Director
Crew Manager
Crew Operator
Fleet Manager
Superintendent
Master.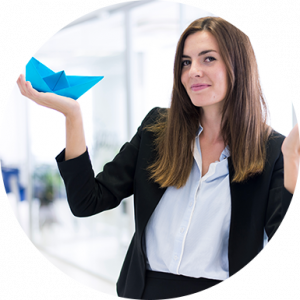 25th February 2021 and 26th February 2021
Wednesday 25th February 15.00 – 18.00 (GMT+1)
Wednesday 26th February 10.00 – 13.00 (GMT+1)
Trainers
The trainers of the online laboratory are Bruno Di Lascio and Nicola Bolzan.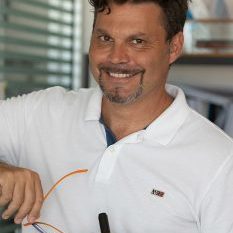 Bruno Di Lascio
Managing Director of Azimuth, Senior Management Consultant, ISM / ISO Auditor and Team & amp; Business Coach. Twenty years of experience in the field of Ship Management, expert in Incident Management Response techniques, according to the ICS model of the Federal Emergency Management Agency (FEMA), of the USA.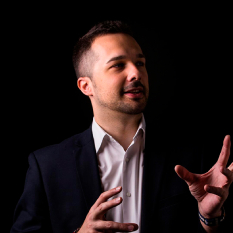 Nicola Bolzan
Psychologist, Consultant, Coach and adjunct professor of "Management" at the University of Mantua (Italy)
Subscribe now
Fee 450.00 euros + VAT
Download the brochure
Do you want more information on the online lab? Leave your email and receive the brochure.
Share this page on your social networks